CAFFO / VECCHIO AMARO DEL CAPO
Deutsche Werbetexte für Vecchio Amaro del Capo
Der Vecchio Amaro del Capo ist die meistverkaufte Spirituose Italiens. Im September 2019 besuchte ich das Team von Domenico Tripaldi und Manolito Cortese zum Kennenlernen in Kalabrien.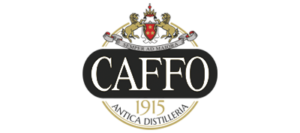 Bei uns in der DACH-Region ist der Kräuterlikör derzeit nämlich noch ein Geheimtipp und man will mehr Marktanteile erobern. In der eindrucksvollen Atmosphäre der über hundert Jahre alten Hersteller-Destillerie CAFFO im süditalienischen Limbadi besprachen wir beim Kick-off erste Strategien für deutschsprachige Zielgruppen.
Seither arbeite ich mit Domenico Tripaldi und seiner Münchner CAFFO-Dependance an der deutschen Lokalisierung des Brands mit:
Kampagnenclaim, Social-Media-Texte, Produkttexte Print und online, Pressetexte. Weil der Kräuterbitter für nicht-italienischsprachige Zielgruppen nicht so einfach auszusprechen ist, kürzen wir ihn auf Deutsch übrigens meistens mit "Amaro del Capo" ab.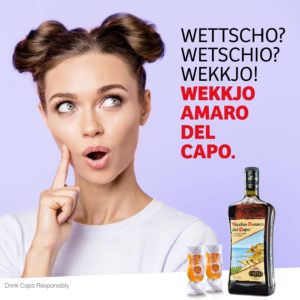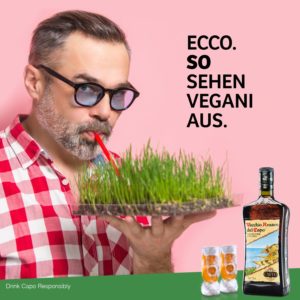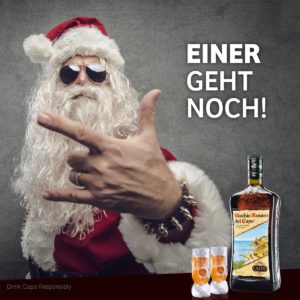 Seit 2021 bin ich die 🗣 voce tedesca-italiana, die mit der Amaro-Community meist auf Deutsch, mal auf Italienisch auf Facebook und Instagram plaudert.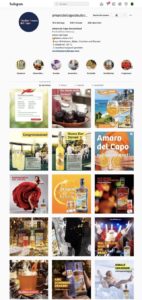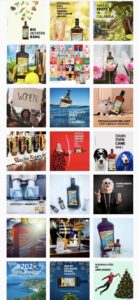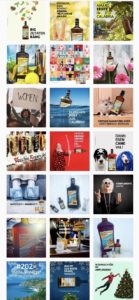 ---
Vecchio Amaro del Capo is Italy's top-selling spirit. In September 2019, I met the team around Domenico Tripaldi and Manolito Cortese for a kick-off in Calabria. In the DACH region, the herbal liqueur is currently still an insider tip and they definitely want to conquer market share. Immersed in the impressive atmosphere of the over one hundred year old producer-distillery CAFFO in Limbadi / Southern Italy, we discussed initial strategies for German-speaking target groups.
Ever since, I've been working with Domenico Tripaldi and his Munich CAFFO branch on the German version of the brand: Campaign claim, social media texts, product texts print and online, press releases. Oh, and ere I forget: Since the bitter is not so easy to pronounce for non-Italian-speaking target groups, we abbreviate it to "Amaro del Capo" in German.